Episode 43 : Starleaf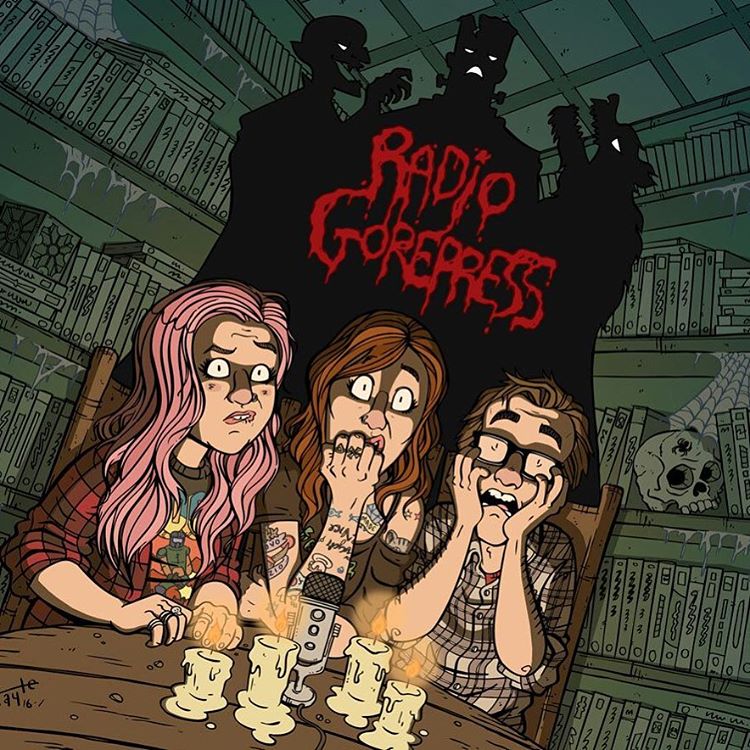 I think we've gotta come clean this episode…we're pretty sure that this episode is more tangent than Actual Genuine Content. Well as long as it's entertaining, right? This week, Sarah, Phil and Rosie talk – reluctantly – about 2015′s Starleaf.
-S&P&R
Podcast: Play in new window | Download
Leave a Comment
You must be logged in to post a comment.