Episode 44 : Puppet Master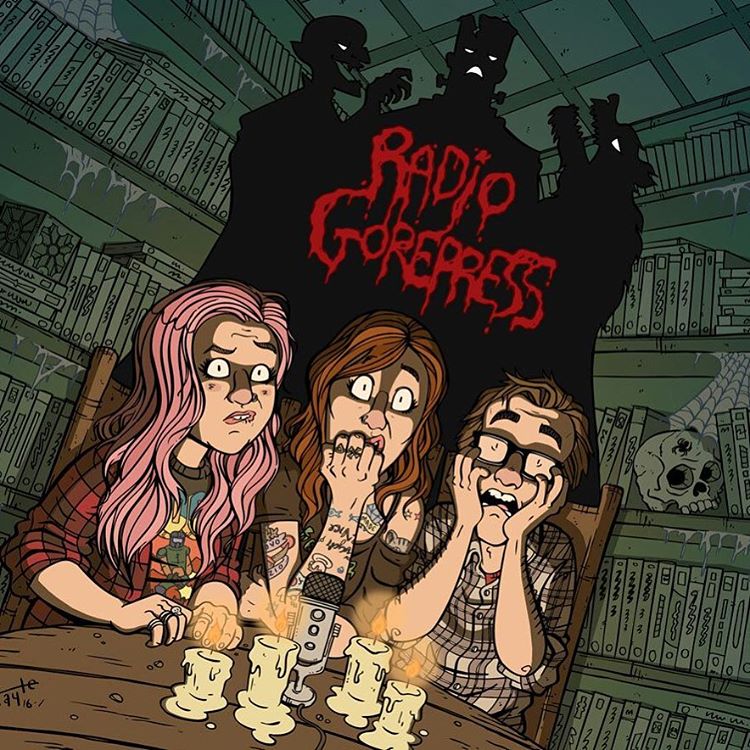 In our first (proper) attempt at turning the power over to you guys, bereft of a Rosie, we give 1989′s Puppet Master a watch! We also spend some time chatting about the TV and films we've been watching, as well as discussing how disgusting the concept of sweaty puppets is.
Enjoy!
-S&P
Podcast: Play in new window | Download
Leave a Comment
You must be logged in to post a comment.