Episode 42 : Haunted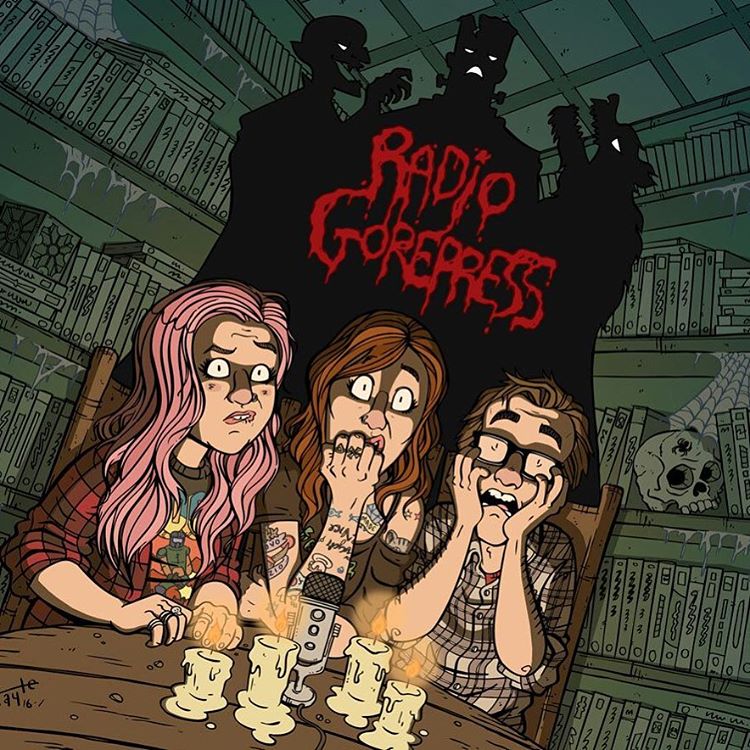 Bereft of a Sarah, Rosie and Phil take the reins of the episode this week. Taking a gamble at the wealth of movies on Amazon Prime, they settle on the 1-star-rated Haunted…but will it live up (or down, rather) to its reputation?
-R&P
Podcast: Play in new window | Download
Leave a Comment
You must be logged in to post a comment.