Episode 55 : Buffy The Vampire Slayer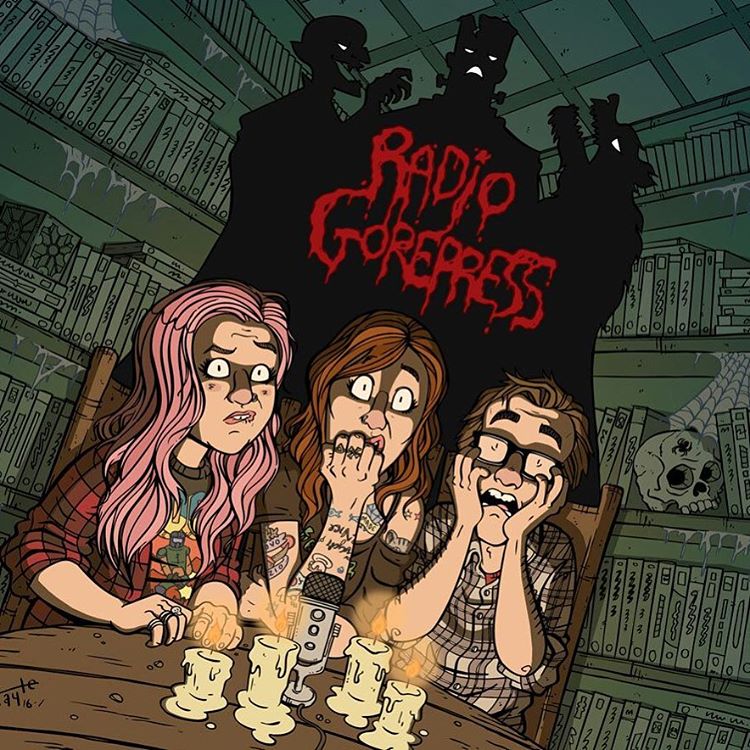 In light of the saddening news of Luke Perry's passing this week, we decided to go full 1990′s with a retrospective of the original Buffy The Vampire Slayer. Did we love it? "Does the word DUH mean anything to you?!"

We also take some interesting detours while discussing what we've recently watched, including Bohemian Rhapsody, Ghost Stories and Star Trek : Discovery. We even treat you to the World's worst ASMR, so get your fangs stuck into an hour and a half of conversational goodness.
Don't forget to check out our new merch HERE and become a Patreon from as little as $1 a month HERE!
-Phil, Rosie & Sarah.
Podcast: Play in new window | Download
Leave a Comment
You must be logged in to post a comment.