Episode 54 : Women In Horror Month 2019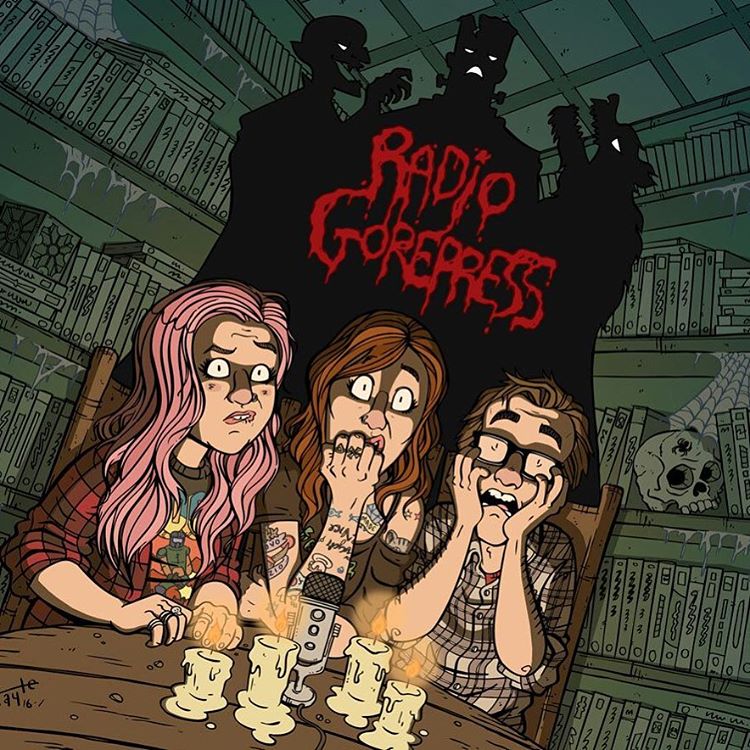 Phil is back this week, so the full RG line-up is here to discuss Women In Horror Month! Recognising women in a male dominated genre is something that's close to our hearts so we were excited to record this bumper show for you. Join us as we discuss regular stereotypes and tropes, and the female contribution to horror over the decades. We concentrate quite heavily on GP favourite The Witch and get on quite the philosophical debate about whether rape/revenge movies are a valid form of entertainment or simply pure exploitative trash. We'd love to hear from you about which side of the debate you fall on! Get in touch via Instagram (@radiogorepress) or send us an email to radiogorepress@gmail.com.
-Sarah, Phil & Rosie.
Podcast: Play in new window | Download
Leave a Comment
You must be logged in to post a comment.