Episode 53 : Escape Room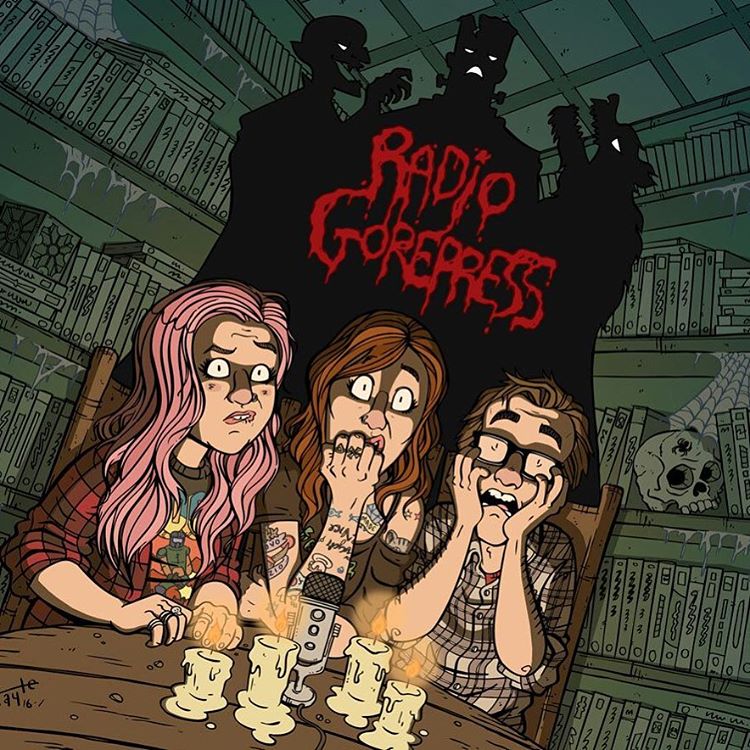 Join Sarah and Rosie as they discuss what they've watched in the last fortnight including Netflix's art World critique Velvet Buzzsaw, the latest in the long running Puppet Master Franchise and how baffling it is that no-one has thought to make a Hoarders horror movie yet. Then settle in for their rundown on their recent trip to the movies to watch Adam Robitel's high concept thriller Escape Room and complain about "the youth" ruining the cinema experience. Enjoy!
-Sarah & Rosie.
Podcast: Play in new window | Download
Leave a Comment
You must be logged in to post a comment.