Episode 35 : Hatchet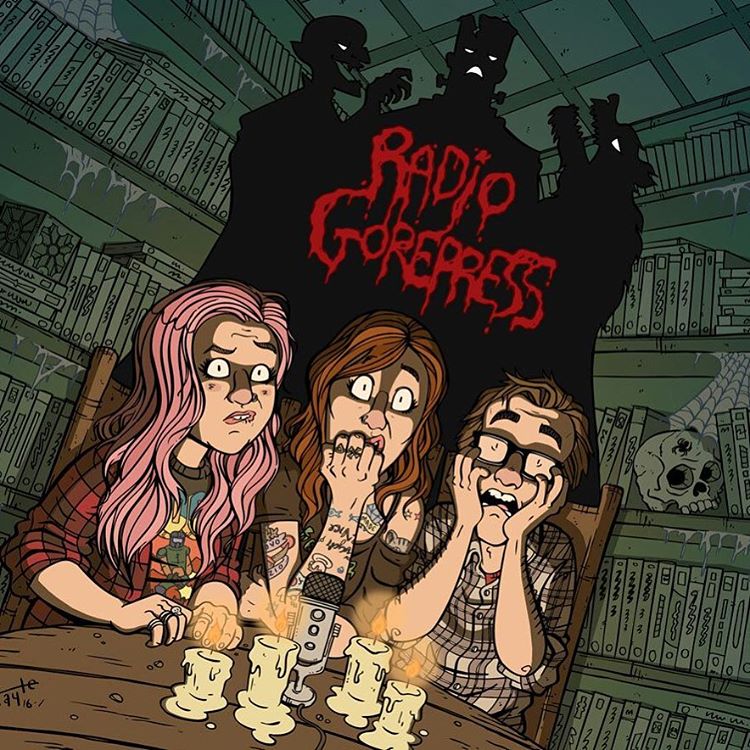 After the debacle of last episode, Phil, Sarah and Rosie played it a little safer this week by choosing a Gorepress favourite; Adam Green's Hatchet! Enjoy!
-S&P&R
Podcast: Play in new window | Download
Leave a Comment
You must be logged in to post a comment.