Episode 34 : The Black Room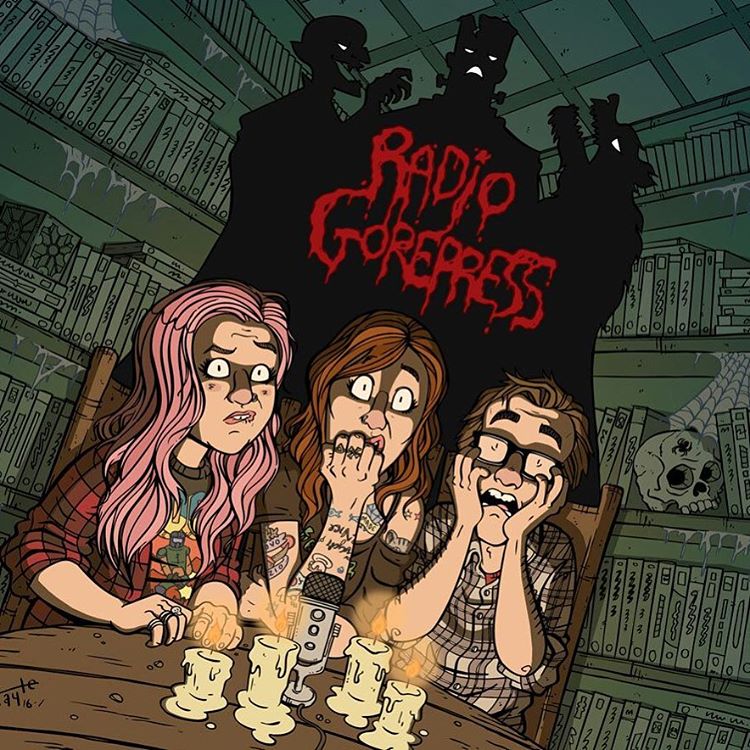 Sarah, Rosie and Phil are reunited once again to discuss horror movies; this week, they took a look at The Black Room in all its terrible, terrible glory. Enjoy!
-S&P&R
Podcast: Play in new window | Download
Leave a Comment
You must be logged in to post a comment.