Episode 37 : The Open House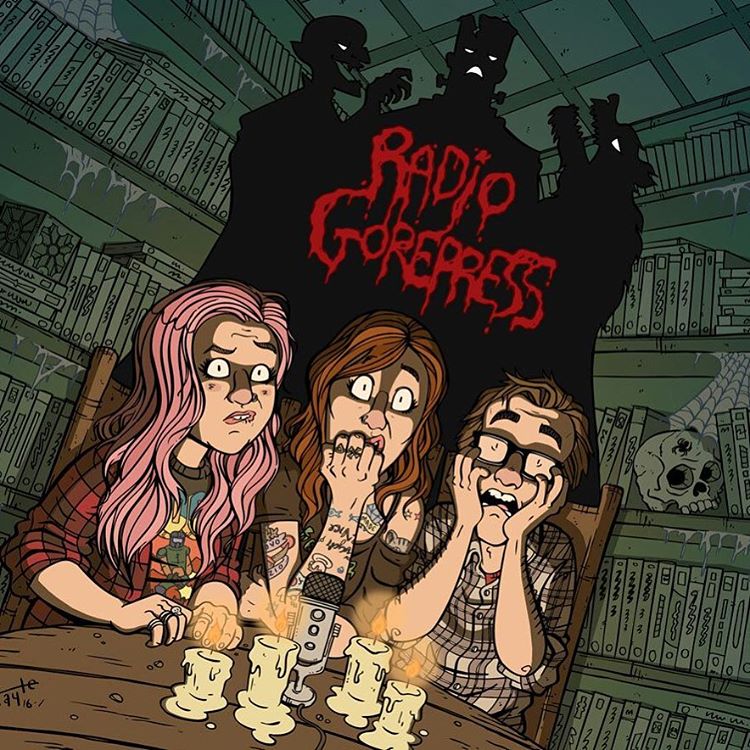 In Radio Gorepress' first podcast of 2018, Sarah, Rosie and Phil turn their gaze to recent Netflix original, The Open House. It's – spoiler alert – not actually that good at all, so expect tangents galore.
Even moreso than usual, I mean…
-S&P&R
Podcast: Play in new window | Download
Leave a Comment
You must be logged in to post a comment.