Episode 50 : Halloween III: Season of the Witch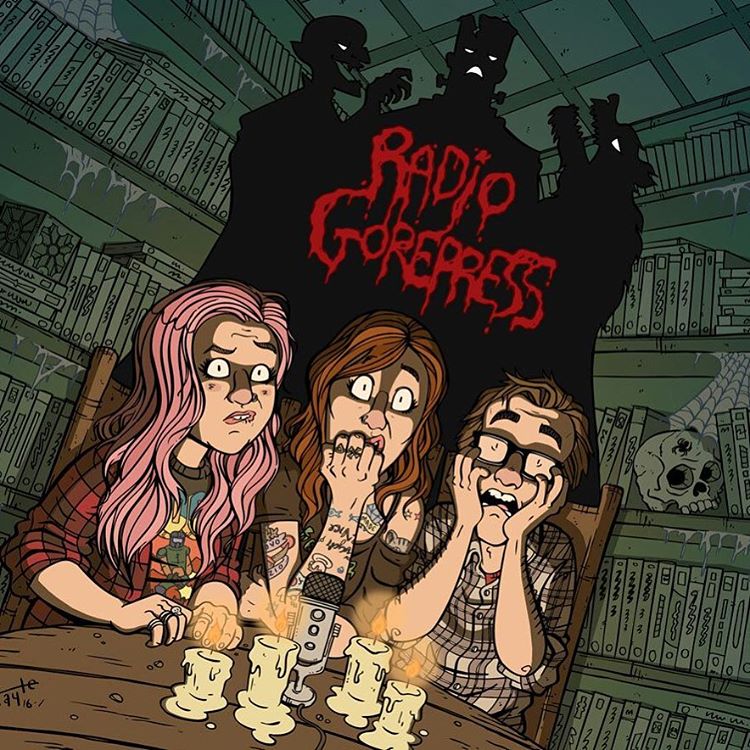 It's Radio Gorepress' fiftieth episode today, and to celebrate, Sarah, Rosie and Phil all decided to not be ill and to actually present an episode all together, for the first time in what seems like forever.
Taking the results of our earlier Instagram post, we honor the year's spookiest celebration by turning our attention to the Halloween-sequel-but-not-really-Halloween-sequel, Season of the Witch. We also take some time to discuss the latest instalment in the franchise, as well as having a chat over just how amazing The Haunting of Hill House is.
Enjoy!
-S&P&R
Podcast: Play in new window | Download
Leave a Comment
You must be logged in to post a comment.