Episode 30 : Visions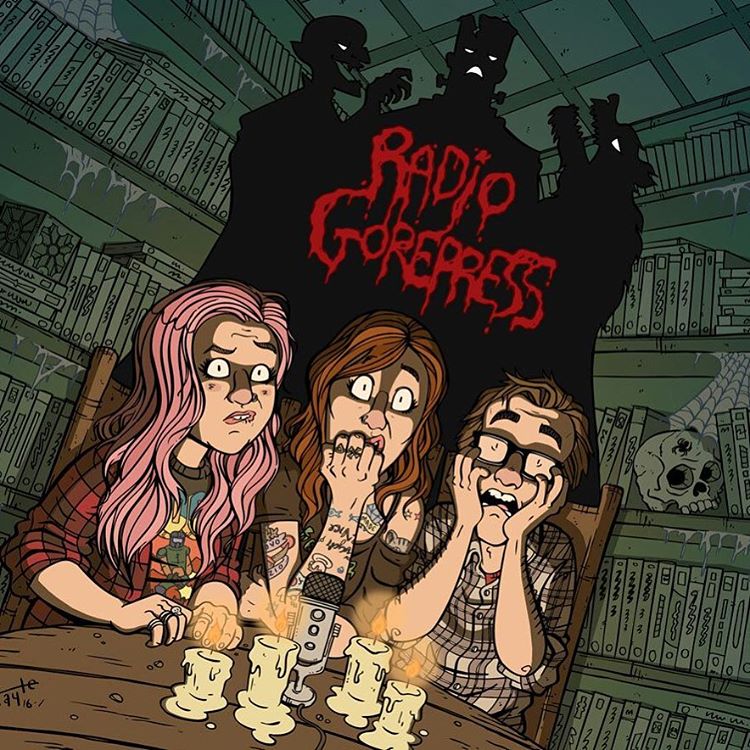 Radio Gorepress are sans Rosie again this week, so as is beginning to become customary, Sarah and Phil once again play a game of Netflix Roulette, and settle on 2015′s Visions!
Spoiler alert: it's terrible.
-S&P
Podcast: Play in new window | Download
Leave a Comment
You must be logged in to post a comment.