Episode 29 : All Filler No Killer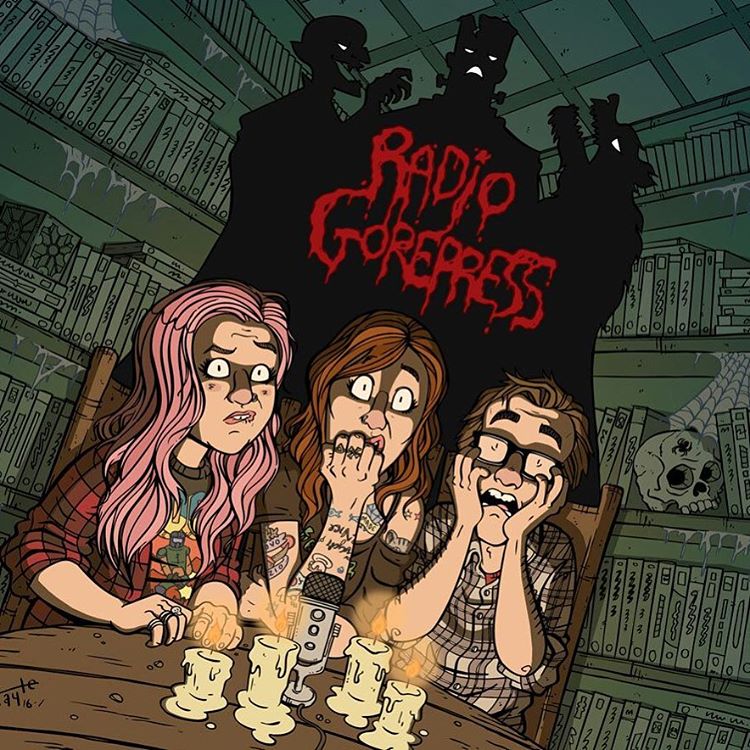 With the distinct absence of Rosie this week, Sarah and Phil take a different tack and instead throwback to the Radio Gorepress of yesteryear, and discuss the various horror films they've been watching over the time they've been gone. No, this is definitely not a filler episode.
-S&P
Podcast: Play in new window | Download
Leave a Comment
You must be logged in to post a comment.