Episode 28 : The Unfolding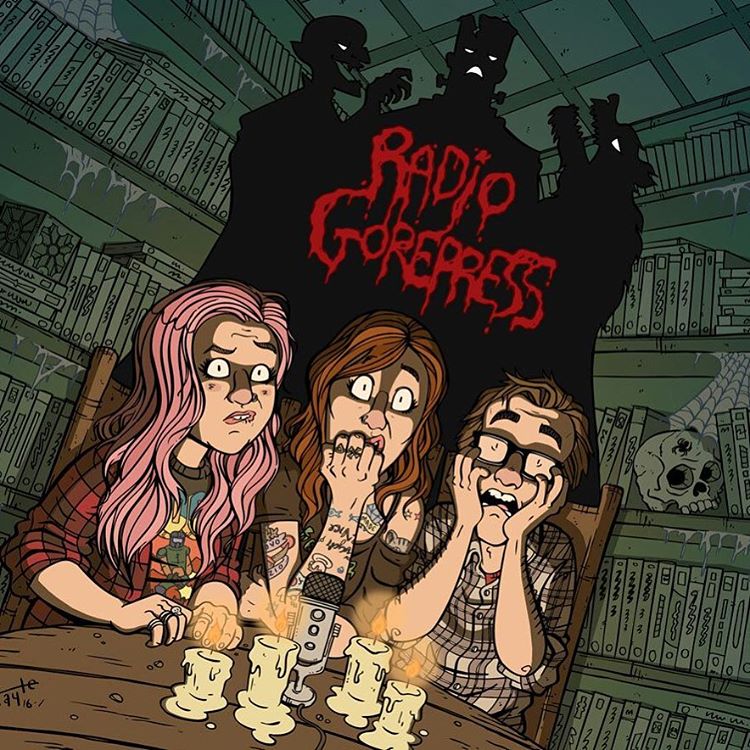 Rosie and Phil are flying solo this week; with their planned movie scuppered they instead turn to Netflix roulette to decide what to watch, and settle on 2015′s The Unfolding! And no, it's not a film about origami…much to their disappointment.
Enjoy!
-R&P
Podcast: Play in new window | Download
Leave a Comment
You must be logged in to post a comment.