Episode 27 : The Culling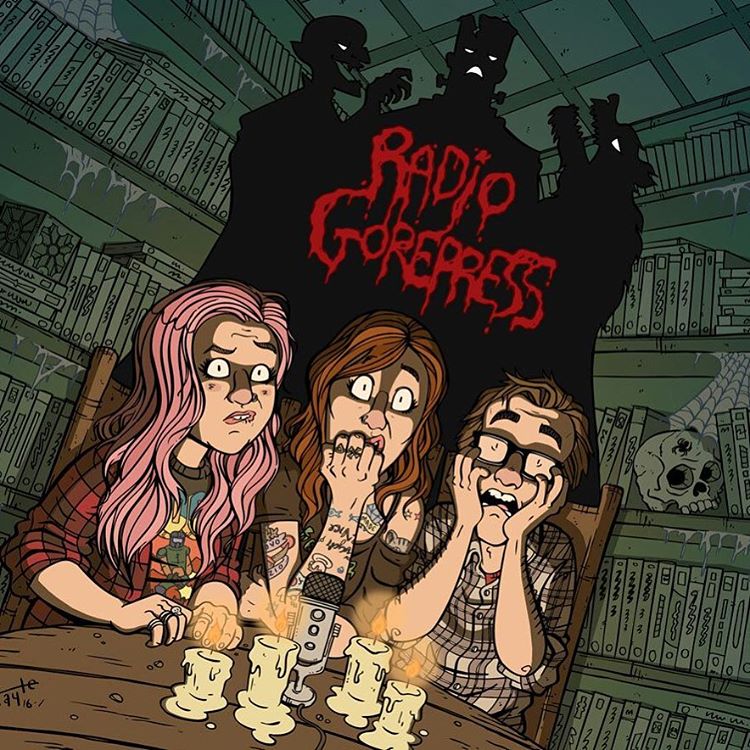 With Rosie back and fighting fit this episode, we decide to play another game of VOD-roulette and eventually settle on The Culling, a NowTV-certified one-star film. Yikes.
-SP&R
Podcast: Play in new window | Download
Leave a Comment
You must be logged in to post a comment.