Episode 22 : The Last Will & Testament of Rosalind Leigh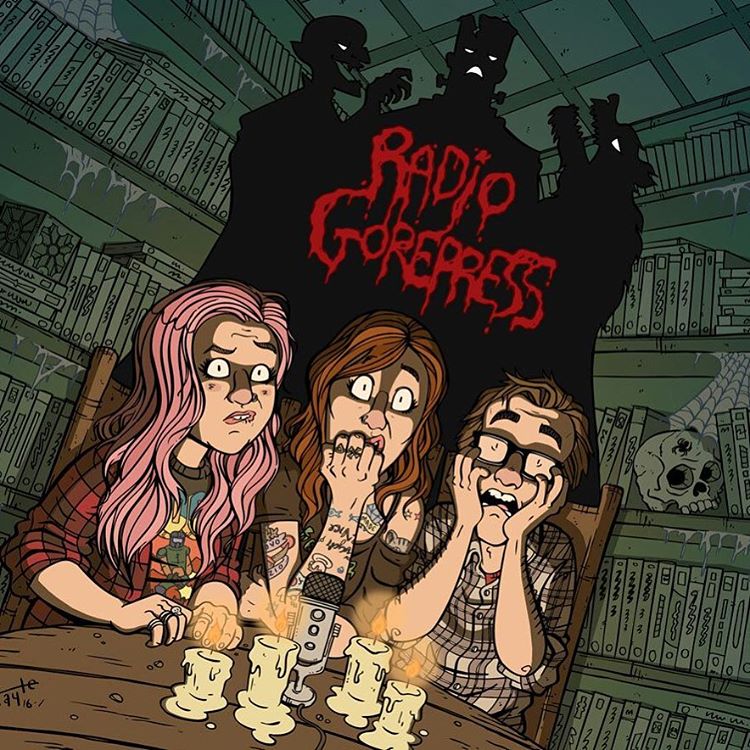 After last podcast's silliness, we thought we'd put on our Serious Hats this time and instead turn our eyes to a slightly more sombre film; Rodrigo Gudiño's The Last Will and Testament of Rosalind Leigh. We'd heard good things, but will it live up to expectations? You'll just have to find out for yourself!
- S&P&R
Podcast: Play in new window | Download
Leave a Comment
You must be logged in to post a comment.