Radio Gorepress 21 : Drainiac!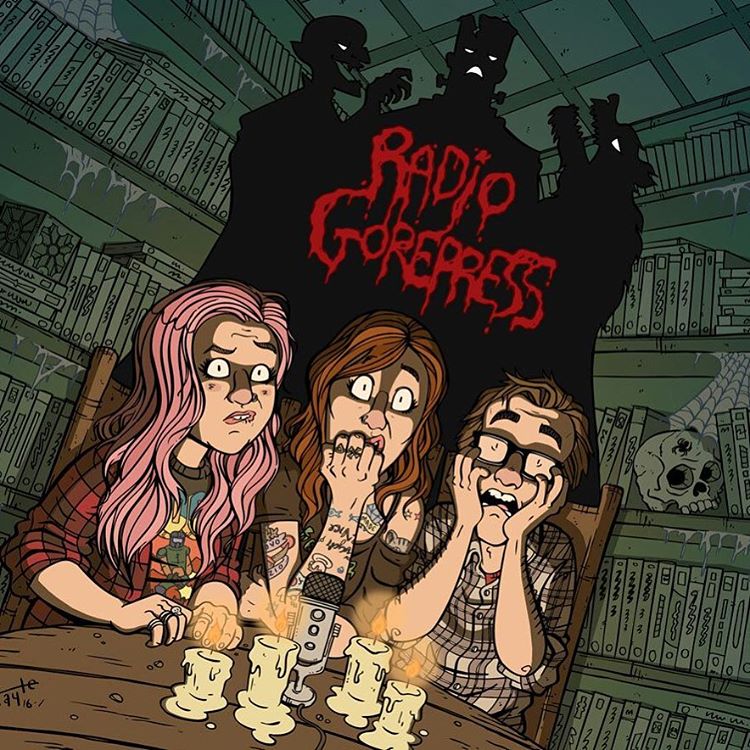 You know what we realised recently here at Radio Gorepress? We've been too easy on ourselves. After a string of podcasts on some pretty decent films, we've finally decided to buck the trend and dig out the worst-looking film we possible could find. There were a few films in the running, but it wasn't long before we realised that that accolade well and truly belonged to Brett Piper's 'Drainiac!' (can't forget that exclamation point).
But was it truly as bad as it looked? Or was it one of those films that pleasantly surprised us? Well I guess you'll just have to tune in to find out…
(also, check out our new artwork!)
Podcast: Play in new window | Download
Leave a Comment
You must be logged in to post a comment.