Episode 20 : Green Room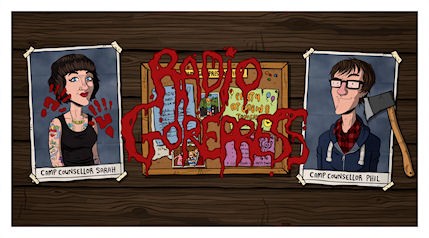 This week, your intrepid hosts are joined by the one and only Rosie; in today's episode of Radio Gorepress, Sarah, Phil and Rosie delve into Jeremy Saulnier's naziriffic Green Room, mourn the sad passing of Anton Yelchin, and tear into some rather interesting reviews of the film. Enjoy!
- Sarah, Phil & Rosie
Podcast: Play in new window | Download
Leave a Comment
You must be logged in to post a comment.