Radio Gorepress 17 : These Final Hours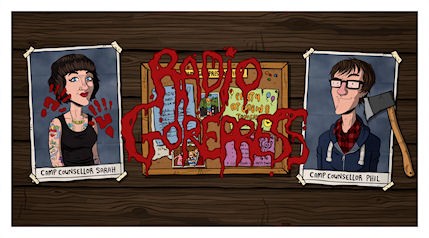 In this week's episode, Sarah and Phil lead you to the end of the world in 2013′s apocalyptic These Final Hours. Taking a little time beforehand to discuss their recent watches – including the similarly themed The World's End, the antastic Ant-Man and the less-than-whelming When the Lights Go Out – join them as they try their hardest to deliver the least spoilerish podcast they've ever done!
As always, you can find us both on twitter and on Facebook.
- S&P
Podcast: Play in new window | Download
Leave a Comment
You must be logged in to post a comment.